Festival Specialty kave Slovenija
OBIŠČI NAJVEČJI FESTIVAL KAVE V SLOVENIJI
DATUM: MAREC 9. – 11. 2022, CELJE
Traveling to a different European city each year, World of Coffee is the essential event for coffee professionals – drawing a loyal audience from the global specialty coffee community. Organized by the Specialty Coffee Association, this year's event features Exhibitor Halls, the World Coffee Championships and so much more!
FESTIVAL INOVACIJ, ZABAVE IN ZNANJA
Hrbtenica World of Coffee je dinamičnih 5000 m2. razstava z več kot 250 vodilnimi svetovnimi dobavitelji kave in industrije Horeca. Največji evropski sejem kave je več kot le sejem – festival inovacij in učenja, ki obsega:The backbone of World of Coffee is the dynamic 5000 sq.m. exhibition featuring over 250 of the world's leading coffee and Horeca industry suppliers. Europe's largest coffee trade show is more than just a trade show – it is a festival of innovation and learning comprising of:
Svetovno prvenstvo v kavi
Vrhunska serija predavanj SCA
Dve zasedeni degustacijski sobi
Tedenski družabni program zabav in prireditev mreženja
Vedno priljubljena Roaster Village
Zelo zaželena nagrada za najboljše izdelke in laboratorij za oblikovanje
Trgovina SCA
NAŠI OBISKOVALCI SE VRAČAJO
SCA je ponosen, da je World of Coffee vsako leto postal tako pomemben element v koledarju kave.
Visitor Roles
29% Roastery
22% Coffee Bar/Cafe
19% Coffee Enthusiast
13% Trader
8% Grower
4% NGO- Not for Profit Agency
Top Reasons for Attending
Network
Research New Products
Sense of Community
SCA Education
World Coffee Championships
Over 300 Exhibitors
Volunteer
Top Show Features
Roaster Village
World Coffee Championships
Tasting Rooms
Best New Product Competition
Design Lab
SCA Lectures and Workshops
BOOK A STAND
2021 STAND RATES
Shell scheme is €60 per square meter and includes walls, name paneling, carpet, and spotlights (1 per 6 square meters).
CENA REZERVACIJA
cena na m2
cena na m2
(člani SKS)
(ne člani SKS)
30 November 2020
€325
€380
30 January 2021
€340
€400
30 May 2021
€375
€430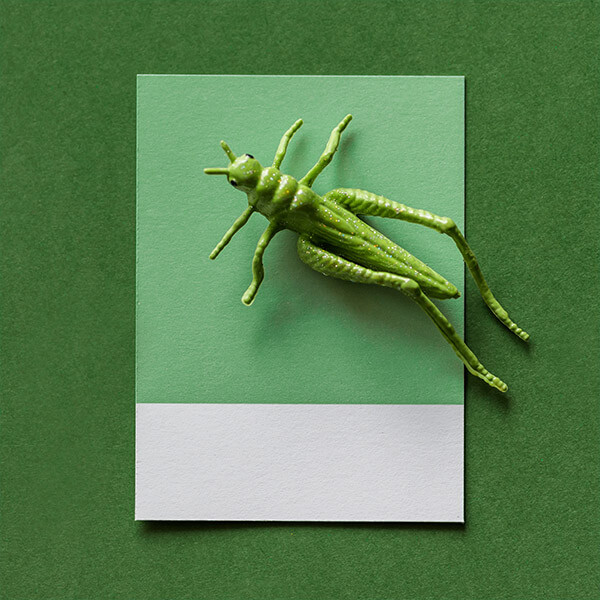 Feature One
Though the movement has already started to simmer down,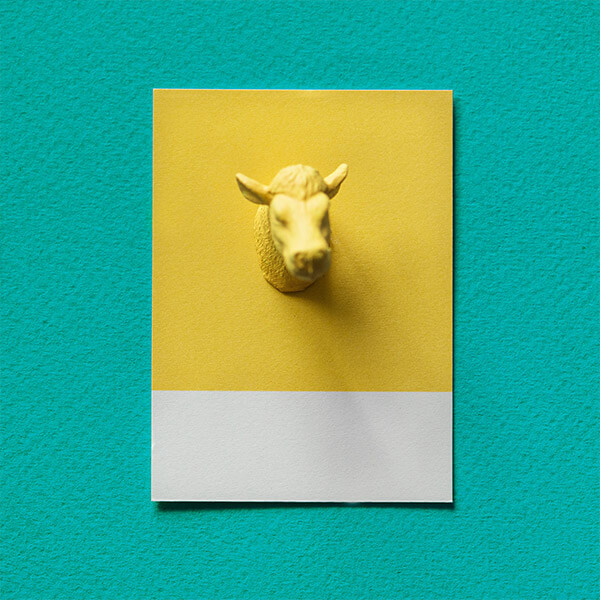 Feature Three
Though the movement has already started to simmer down,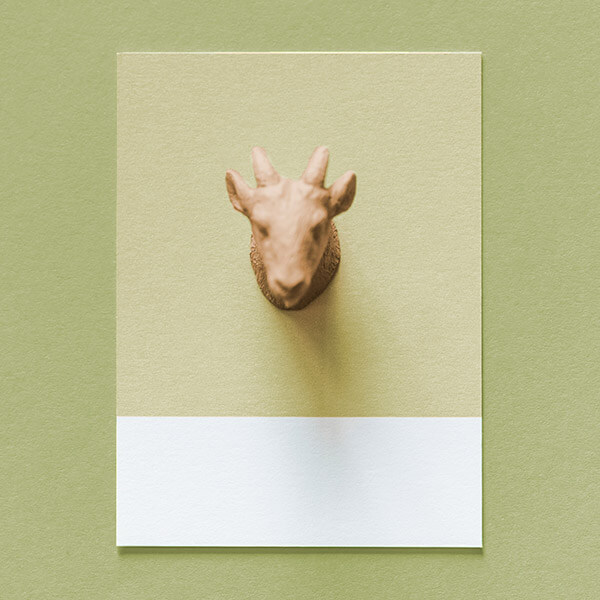 Feature Two
Promises of quick economic relief – the "Yellow Vests".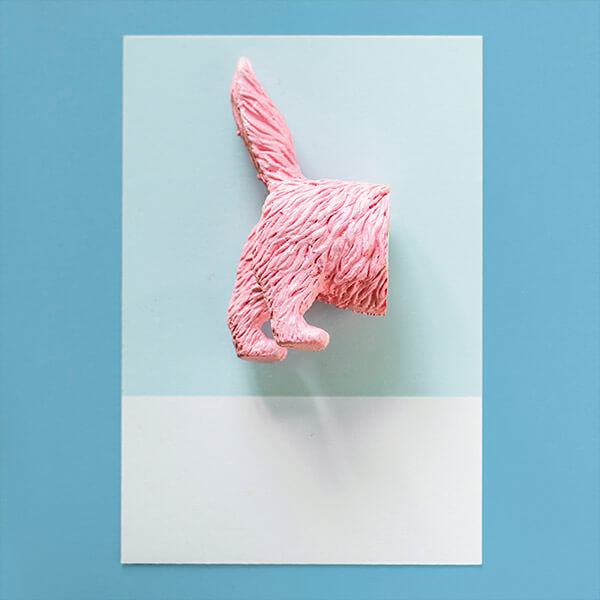 Feature Four
Though the movement has already started to simmer down,